Thinking Of Selling Your Home?
Request A Home Valuation!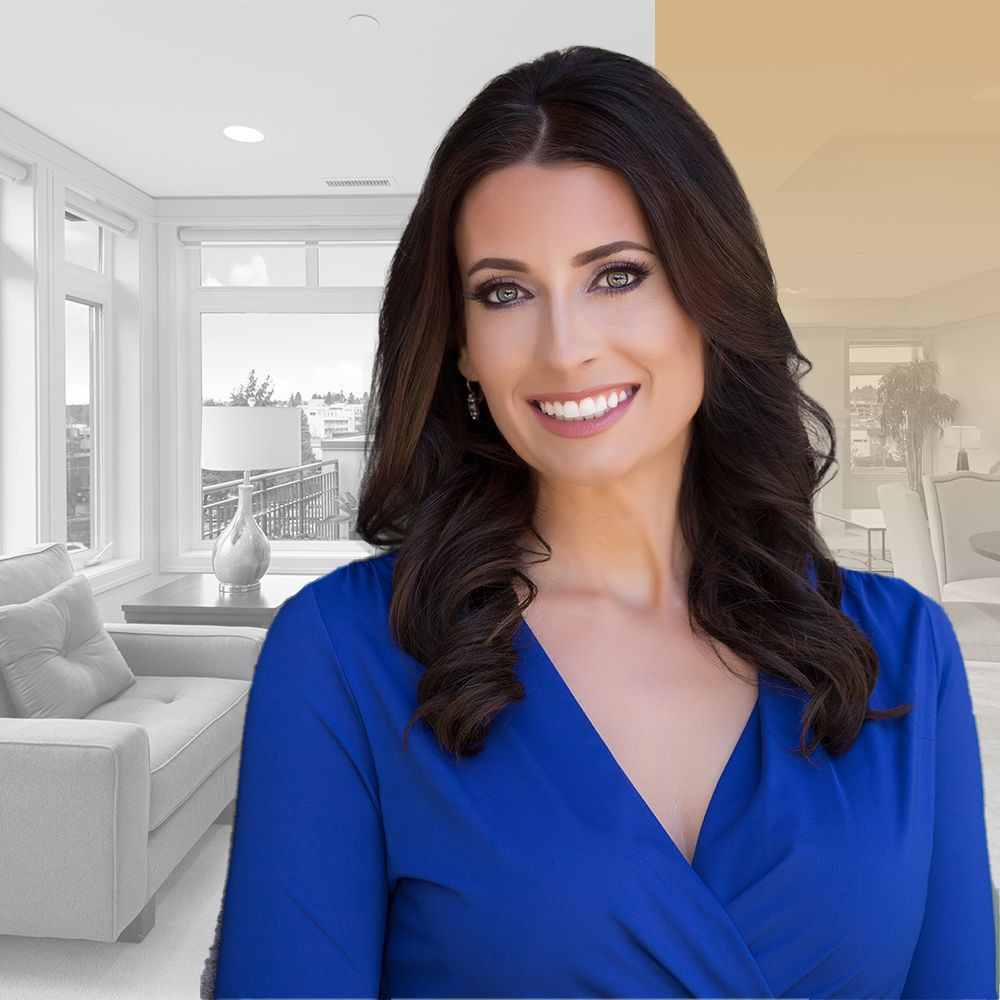 Why Choose Us?
Lynne's motto is to "Live Life Louder," which she does every day by forming and maintaining relationships and actively involving herself in professional, personal and philanthropic activities.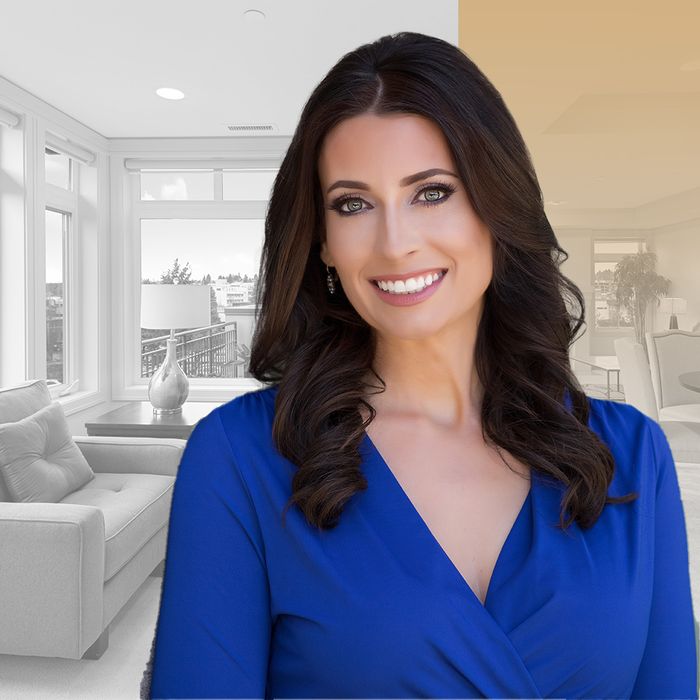 Passion for Real Estate
Lynne holds a real estate broker's license in Texas and has been selling and leasing commercial and residential real estate for eight years. She has a broad range of experience, representing sellers, buyers, builders, landlords and tenants in multi-family projects, retail shopping centers, luxury homes and residential lots.
Professional · Personal · Philanthropic